News
of National academy
of sciences of the Republic of Kazakhstan

Series of biology
and medicine
The National Academy of Sciences of the Republic of Kazakhstan is the founder of the Izvestia NAS RK. A series of biological and medical. "
The journal publishes carefully selected original studies in the field of biological and medical sciences, written by scientists, primarily from Europe and Asia.
The journal also publishes review reports.
more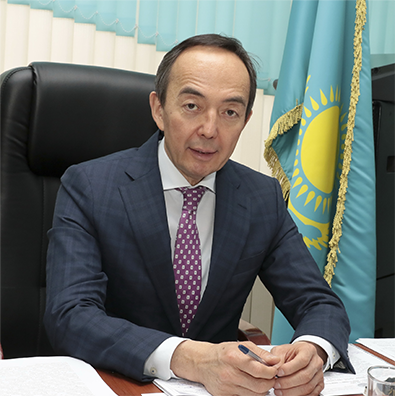 Арзыкулов
Жеткерген Анесович
Vice-President of NAS RK, Chairman of the Department of Biological and Medical Sciences